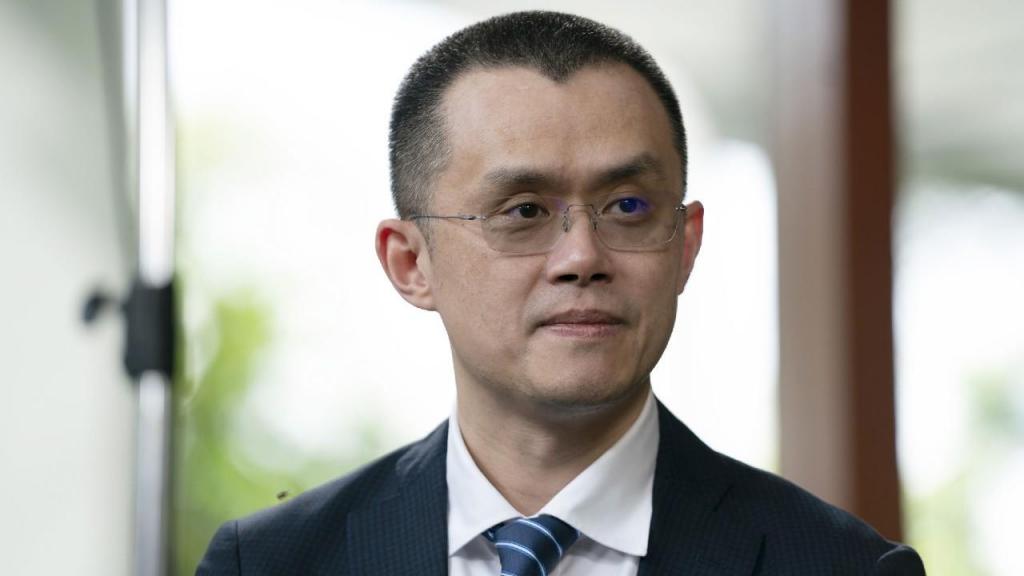 Wu Blockchain tweeted about Binance's declaration to submit evidence to UK lawmakers regarding its deal with FTX and decision to sell FTT.
Blockchain tweeted that Binance's announcement to submit the details would serve as "a witness in the group's crypto asset inquiry," citing Bloomberg news.
When it was discovered that Alameda Research had some large FTT holdings that appeared suspicious, investors began withdrawing their assets in large numbers in order to avoid losing them.
Soon after, Binance CEO Changpeng Zhao or CZ announced the company's decision to sell the remaining FTT tokens in light of the recent revelations.
As a result, the FTX tokens experienced significant drops while investors continued to withdraw their coins, resulting in a liquidity crunch with insufficient funds to refund.
Meanwhile, CZ stepped in, announcing that Binance had decided to purchase FTX, though the company has the option to back out at any time.
However, Binance withdrew from the deal on November 10 due to reports of mishandled funds.
FTX recently declared bankruptcy, and Sam Bankman-Fried resigned from his position as CEO of FTX.
Fearful investors attempted to withdraw their funds in bulk immediately following the incident, but the platform halted transactions.
As a result, when the firm permitted transactions, a large sum was withdrawn, exacerbating the precarious situation.
Moreover, Binance's Vice President of Government Affairs in Europe, Daniel Trinder, announced that the company has decided to submit the details to the UK Parliament's Treasury Committee.