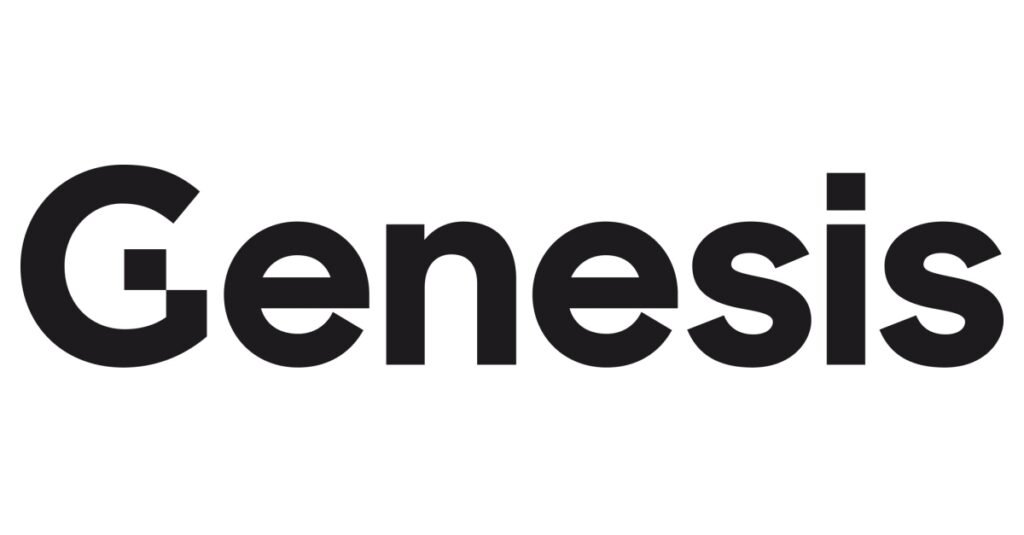 As it did following the bankruptcy of 3AC, Genesis Trading, the most recent company to declare exposure to FTX, may seek assistance from its parent company.
Genesis Trading, the market maker and lending arm of Digital Currency Group, disclosed that its derivatives business has about $175 million in funds stashed away in an FTX trading account in what it describes as an effort to be transparent.
The information was released by Genesis in a thread of tweets on November 10; the company made it clear that the locked funds "would not impact our market-making activities."
Additionally, Genesis declared that they were in no way connected to FTX or its sister business Alameda Research, which FTX CEO Sam Bankman-Fried has said is "also winding down trading."
The denial of a continuing connection comes after other companies in the cryptocurrency sector sought to distance themselves from the fallout from FTX, with Tether, Circle, Kraken, and Coinbase all announcing that they are not exposed to either of the troubled companies.
It's unclear whether Genesis' parent company Digital Currency Group will be required to intervene, as it did after Genesis suffered from its exposure to Three Arrows Capital, despite Genesis' claim.
In the wake of the FTX scandal, Genesis asserted that it had "printed record volumes" after claiming on November 9 that investors use them to manage their risks during erratic market conditions.