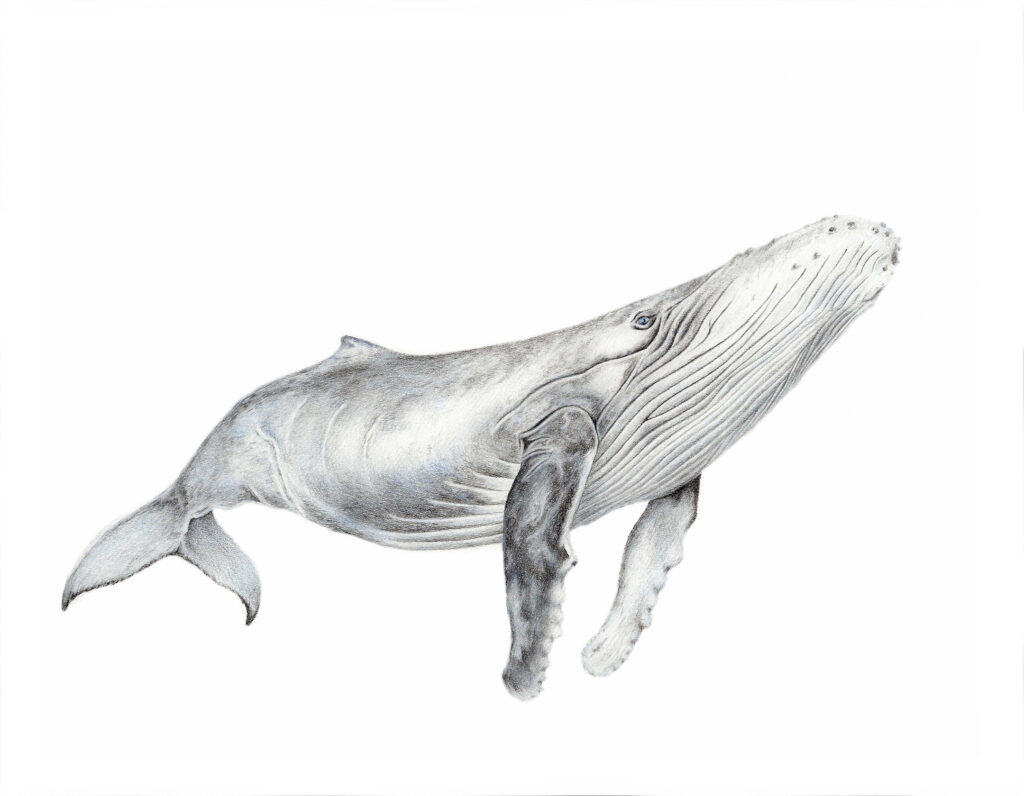 EPSON MFP image
Around 350 million XRP were transferred from Binance crypto exchange to an unknown wallet. The movement was reported by the blockchain tracking service Whale Alert.
Furthermore, around 465 million XRP were moved by whales and exchanges. The total value of this cryptocurrency is staggering: $134,818,654. The deal was completed on November 16.
Overall, XRP whale activity has been high over the last few days; on Wednesday, about 500 million Ripple-related tokens were exchanged. This includes the Binance transfer that was previously mentioned.
Three transactions carrying 115 million XRP in lump sums of 30 million and 40 million coins were also discovered earlier today by Whale Alert.
Data from XRP-focused Bithomp indicated that Binance was responsible for the 350 million transfer.
Additionally, the Kraken Exchange moved 30,000,000 internally, as did the Bitso ODL platform operated by Ripple in Mexico. Between its wallets, the latter transferred 40,200,000 XRP.
A Bittrex wallet sent 45,000,000 coins in total to the Bitso exchange. According to data from Whale Alert, this brings the total amount of XRP transferred in the last day to 465 million.
With all these events, Dogecoin creator said,
"If Binance collapses, it's pretty much game over."
Billy Markus, a co-founder of Dogecoin, recently added another statement regarding the recent demise of the FTX exchange, which was founded by Sam Bankman-Fried and declared insolvent.
Markus stated on Twitter that if the same thing were to happen to the Binance exchange or even the Tether stablecoin, it would be pretty much game over for the cryptocurrency market.
Additionally, he tweeted that the whole crypto market is heavily centralized, which makes it pretty weak.