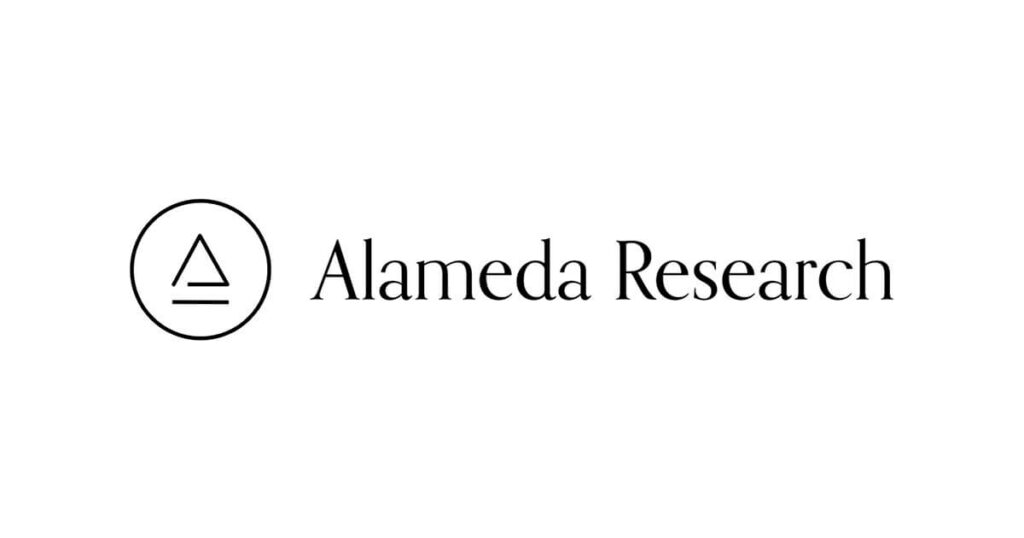 Blockchain company Arkham Intelligence has published statements stating that Alameda Research withdrew more than 200 million from FTX.US.
It is believed that in the final days before the meltdown, Alameda Research, a sister company to the FTX, took $204 million in various crypto assets, with most of them being stable coins from a total of 8 different FTX US addresses.
Around $10.4 million was also sent to Binance, a rival cryptocurrency exchange.
From the transfer of Ether, $13.87 million was directed to a sizable active trading wallet, and $35.52 million was sent to FT.
Further clarity was needed from within the company itself whether the nearly $14 million in ETH was sent to 0xa20 as terms within a trade, or as an internal fund transfer within Alameda.
John Ray III, the new CEO of FTX, pointed out the complete failure of corporate controls and lack of reliable financial information in the company's initial bankruptcy filing to the U.S. bankruptcy court for the district of Delaware, citing the situation as the worst he had ever seen in the corporate world.