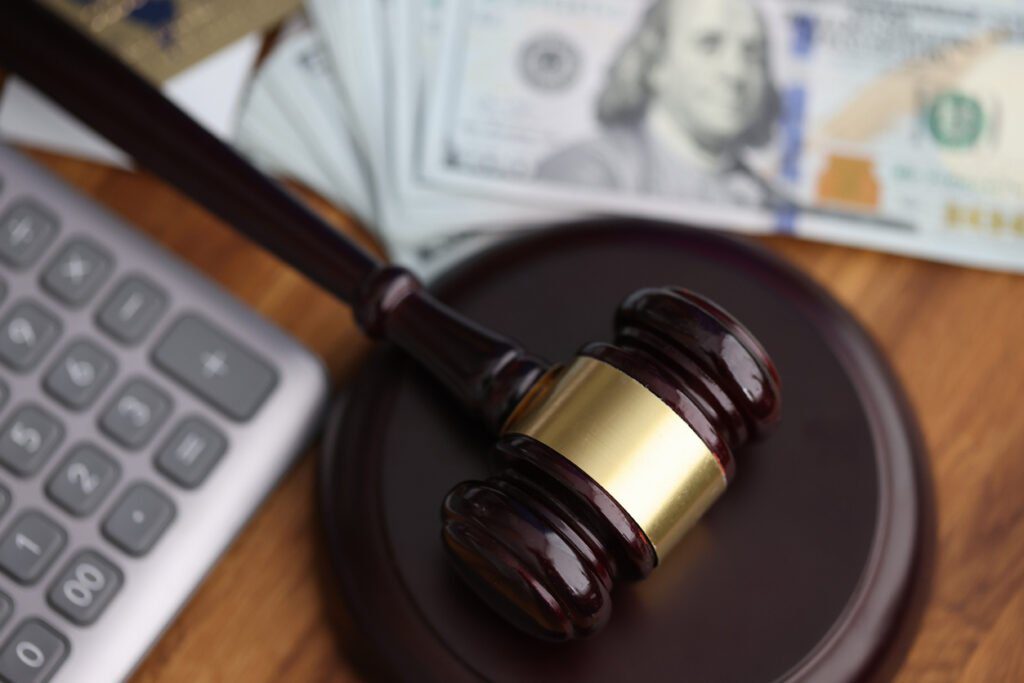 As part of an investigation into alleged cryptocurrency fraud involving the app-based token "HPZ" and comparable applications, India's financial crime-fighting agency has frozen US$1.2 million in account balances of various "Chinese-controlled entities."
The following businesses were named by India's Enforcement Directorate (ED) in a press release: Comein Network Technology Private Limited, Mobicred Technology Private Limited, Magic Data Technology Private Limited, Baitu Technology Private Limited, Aliyeye Network Technology India Pvt Ltd, Wecash Technology Private Limited, Larting Private Limited, Magic Bird Technology Private Limited, and Acepearl Services Private Limited.
According to the ED, the "fraudsters" claimed that purchasing HPZ tokens was "investing in Bitcoin and other cryptocurrency mining equipment" and made large returns on investment promises to users.
As per an investigation by the ED, several Chinese-controlled entities, including Comein Network Technology Private Limited and others, operated numerous dubious loan and other Apps (such as Cashhome, Cashmart, easyloan, etc.) and engaged in fund-raising under the guise of running these Apps.
ED reported that searches carried out on September 14 resulted in the freezing of $5.7 million in bank and virtual account balances. The total amount that has been frozen in this case to date is US$6.9 million.
The ED has been actively taking action against cryptocurrency exchanges operating in India as well as against people who are allegedly creating apps that deceive users.