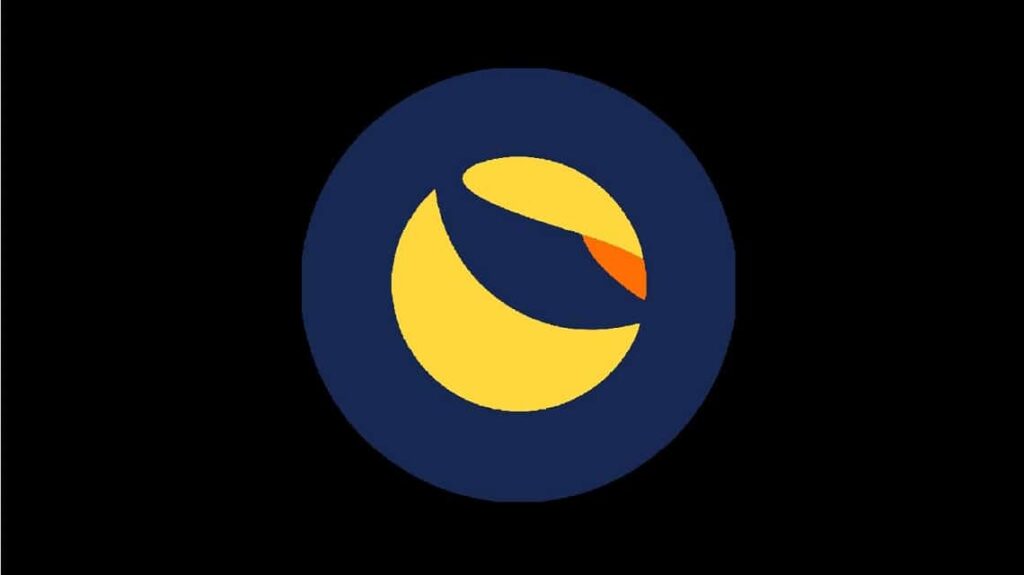 According to The Korea Times, South Korean prosecutors may receive court permission to detain Terraform Labs co-founder Daniel Shin and seven other Terra associates as soon as today.
Together with the other parties, Shin attended a hearing at the Seoul Southern District Court that will determine the validity of his early-Friday arrest.
In order to detain Shin, four engineers, and three investors in the failed cryptocurrency company, the prosecutors are requesting permission.
After questioning the co-founder of Terra-Luna and his associates, the court will render a direct decision.
Before the project collapsed, Shin is alleged to have sold tokens worth $105 million. The prosecution claims that he stole illegal profits and committed fraud.
The co-founder of Terraform has denied selling his tokens at the peak of the market, saying that he kept a sizeable amount of them during the May crash.
The Terra's Do Kwon, who received a red notice from Interpol in September, is also wanted by the South Korean authorities, who are looking for him.