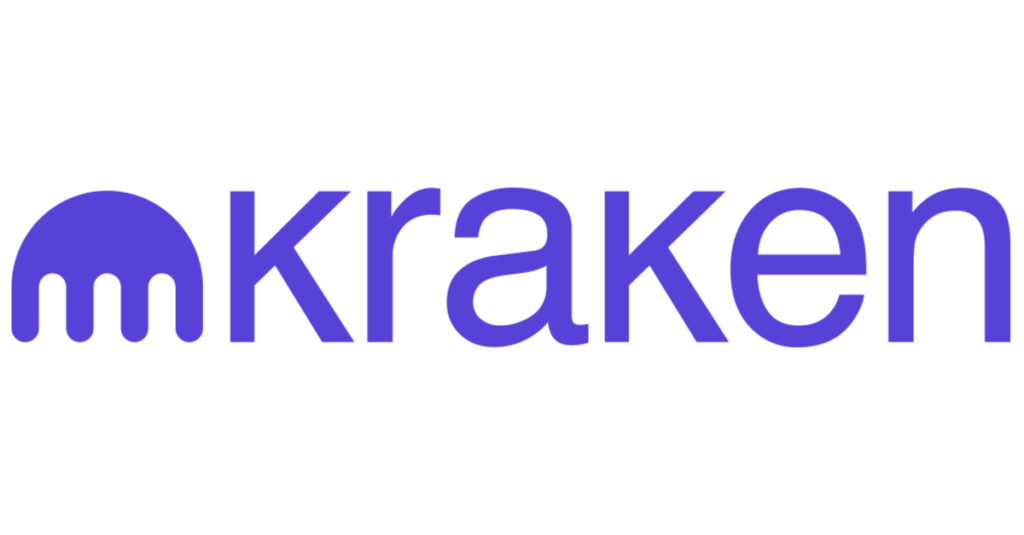 Kraken, a cryptocurrency exchange based in the United States, has joined the list of platforms that restrict services to Russian customers.
The decision follows the latest sanctions imposed by the European Union (EU) on the world's largest country for its invasion of Ukraine.
Other trading platforms that have cut relations with Russian users include BlockchainCom, CryptoCom, and others.
Russia's military assault on Ukraine, which began in February, prompted the Western community to respond. Numerous countries put financial and economic sanctions on the aggressor in an attempt to get it to back down, but with little to no success.
The bitcoin business was also involved in multiple ways, with numerous companies being forced to quit serving Russian clients.
Kraken, a California-based exchange, initially declined to follow suit. Many months ago, Jesse Powell, the company's former CEO, claimed that "bitcoin is the epitome of libertarian ideas," and as such, the company will not restrict Russian users unless there is a "legal obligation to do so."
However, the scenario was altered earlier this month when the EU hit Russia with further sanctions.
These included prohibiting all bitcoin transactions between Russians and European wallet providers, which caused Kraken to reverse its decision.
The company just warned all Russian clients that their accounts would be closed. They will, however, be able to withdraw their funds.
Following the EU's latest measures, some of the exchange's competitors, including CryptoCom and BlockchainCom, have also prohibited Russian accounts.