Seoul, Republic of Korea, 19th December, 2022
Blockchain Company NvirWorld has officially announced its partnership with ConsenSys.
NvirWorld held a Large-scale SUMMIT in Korea, which is widely known as one of the most technologically advanced countries back on December 17th, 2022. NvirWorld was a hot topic after the Summit as they officially announced on obtaining the operating license of an online betting game in Kenya, a new P2E casual puzzle game, and a "Hidden Project".
ConsenSys's current leader is the well-known co-founder of Ethereum – Joseph Lubin. Joseph leads the team and has been developing various services such as "MetaMask" and "Infura", which is an Ethereum-based platform that is highly beneficial to developers.
The officials from NvirWorld stated that "The partnership with ConsenSys is the proof of NvirWorld's great infrastructure and technologies, which probably will attract more new users into our project.". Also, he stated that "NvirWorld is developing the ecosystem according to the fast-paced market where we are able to defend it from inflation, and we aim to provide a decentralised ecosystem which is truly in a user-centered design.".
NvirWorld showed its potential back in March and April 2022 when it reached the 1st place in Uniswap's Top Movers with a high trading volume in a short period of time. Users are now able to make their trading in Gate.io, MEXC, LBank, and BitMart, the 4 major exchanges.
About NvirWorld
NvirWorld currently operates various Ethereum and Solana multichain platforms such as the NFT Marketplace "NvirMarket", the DeFi Virtual Synthetic Asset Investment platform "N-Hub" and the "NWX" NFT. Also, a software company with more than 40 developers has been acquired by NvirWorld. NvirWorld is now a company that specializes in blockchain and is working on providing more advanced services.
In particular, Nvirworld is not only solving the fundamental problems that have been found in the P2E model, they aim to implant their patent technology into the New Generation Hybrid DeFi Platform which they are going to launch soon. NvirWorld is expected to make a breakthrough in blockchain together with the launching of the DeFi Platform in the future.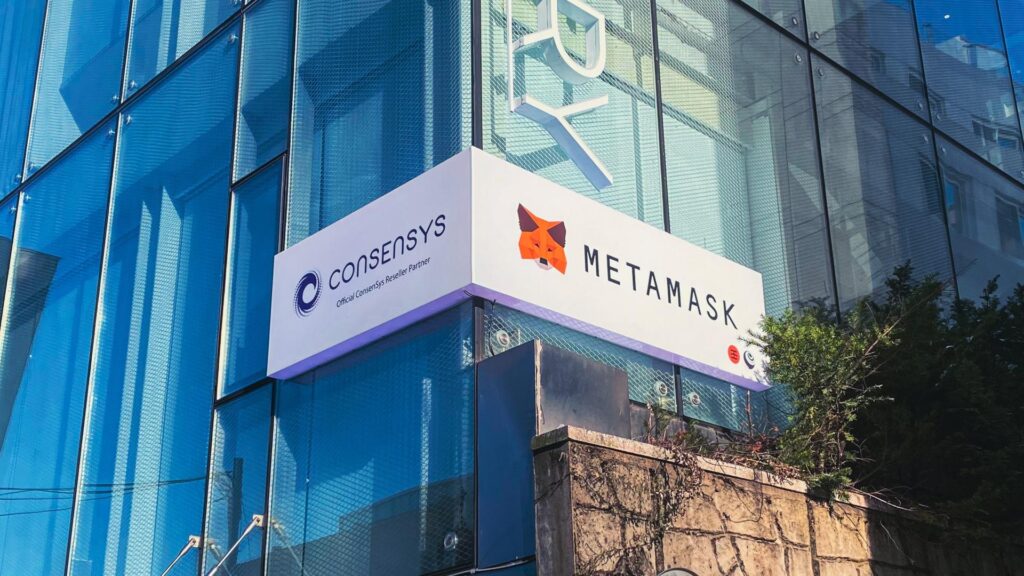 Contact
JiEun Sia
NvirWorld
jieun.sia22@gmail.com